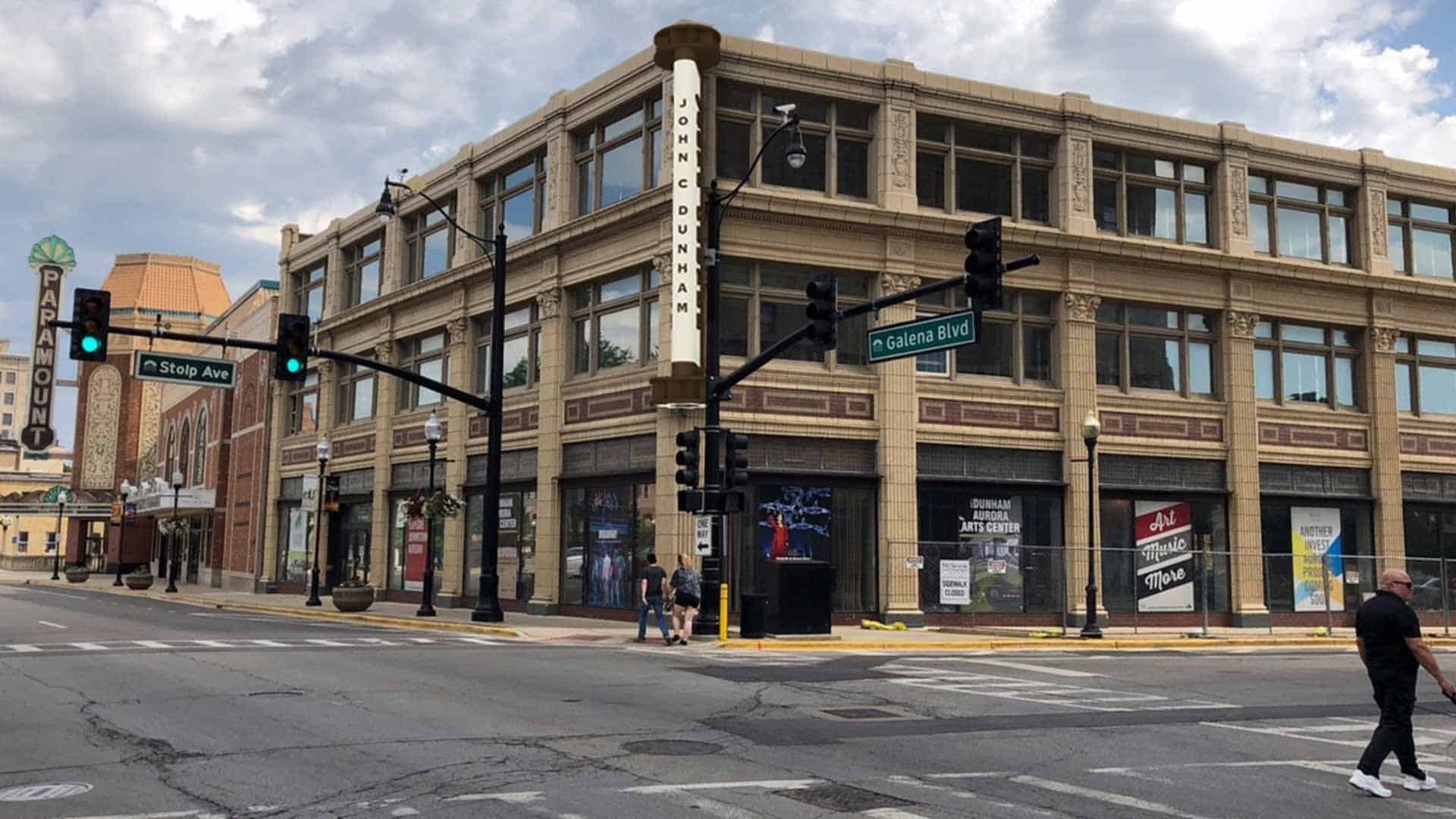 Downtown Aurora Arts Center
Within the historic Block and Kuhl building and adjoining Stanley building is the John C. Dunham Aurora Arts Center. Artesan Lofts shares the beautiful space with the Paramount School of the Arts and Paramount Theater. Together they embody the energy of artistic creativity in the community of Aurora, IL. 
The Aurora Arts Center is an 80,000 square foot regional arts destination, just 35 miles west of Chicago, IL, is adjacent to historic Paramount Theatre and The Paramount School of the Arts. The Paramount School of the Arts features the highest level of dance, theater, and music education for students of every age and ability. The Paramount Theater utilizes dedicated space for cast members including rehearsal, break rooms, and costume storage. Visiting production staff and performers use extended stay suites. The Paramount Theatre seats over 1,800 guests and in addition to being nationally renowned, this artistic hub puts on quality presentations and visited by residents in Kane, DuPage, Kendall, and Will Counties. A fine dining restaurant at the corner of Galena Boulevard and Stolp Avenue welcomes patrons to the Paramount Theatre and the many entertainment options in downtown Aurora.
Artesan Lofts brings 38 apartments rentals designed as live work lofts for working artists and students to the second and third floors.
Flex Studio
Dance Recitals
Private Instruction Performances
Theatrical Productions
Guest Speakers
Dance Classes
Community Performances
New Play Workshops
Dance Studio
Dance Instruction
Musical Theater Classes
Fitness & Wellness Space
Creative Movement
Early Childhood Room
Kindermusik
Creative Dramatics
New Mother's Meetup
Parent Waiting Areas & Lobby
Comfortable Place for Parents, Caretakers & Students
Relax, Connect & Wait for Classes to Begin or End
Community Space for Events
Classrooms
Private & Group Instruction Spaces
Keyboard Lab
Rock Band Classroom
Recording Studio
Rehearsal Rooms
Broadway & Copley Theatre Series Rehearsal Spaces
New Work Development Workshop Space
Costume Storage
Costume Storage for Paramount Theatre Broadway Series
Extended Stay Suites
4 Living Spaces for Visiting Guest Artists
Available While Working for Paramount Theatre, Broadway Series, or Paramount School of the Arts
Locker Rooms
Lockable Instrument & Bag Storage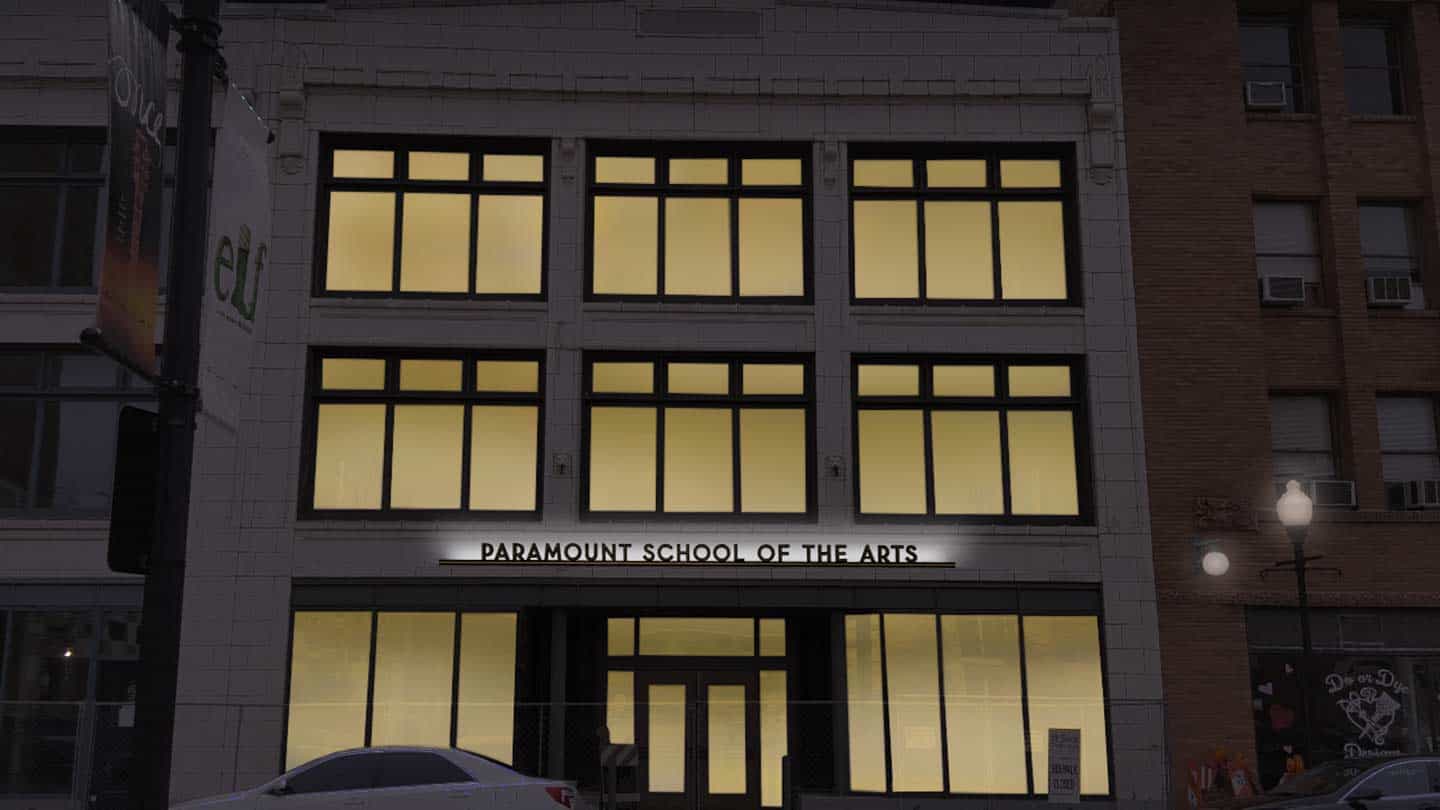 Paramount School of the Arts in Aurora, IL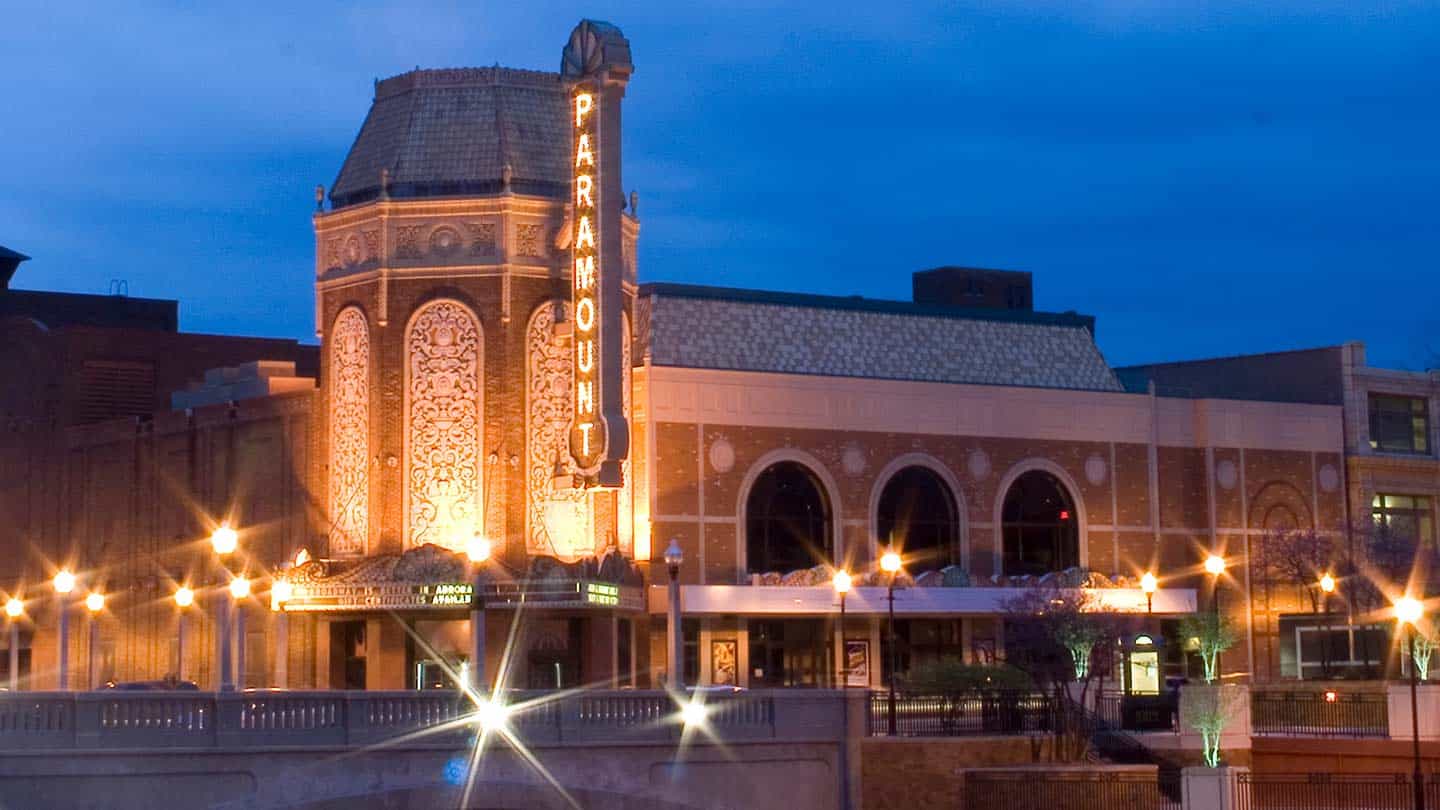 Paramount Theatre in downtown Aurora, IL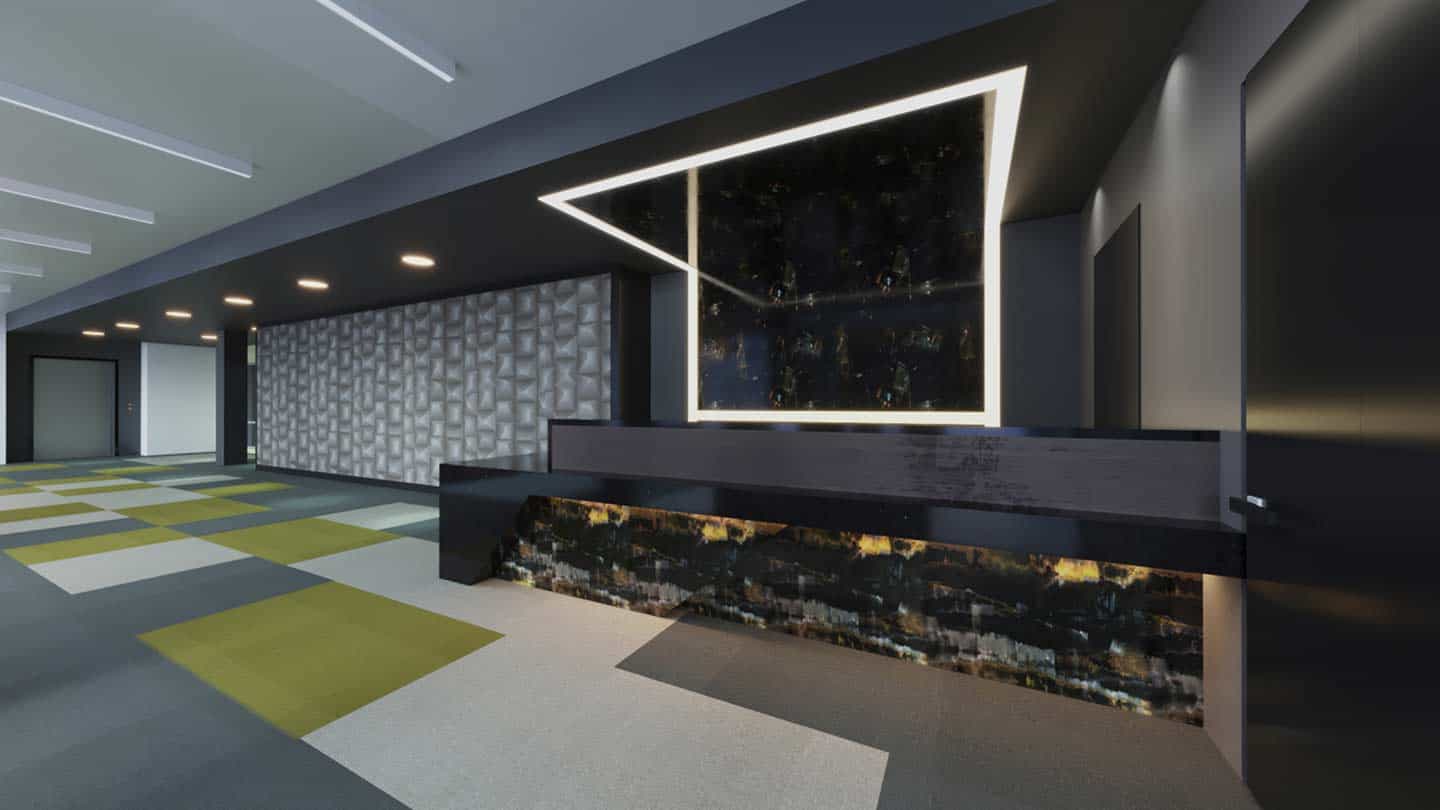 Paramount School of the Arts Lobby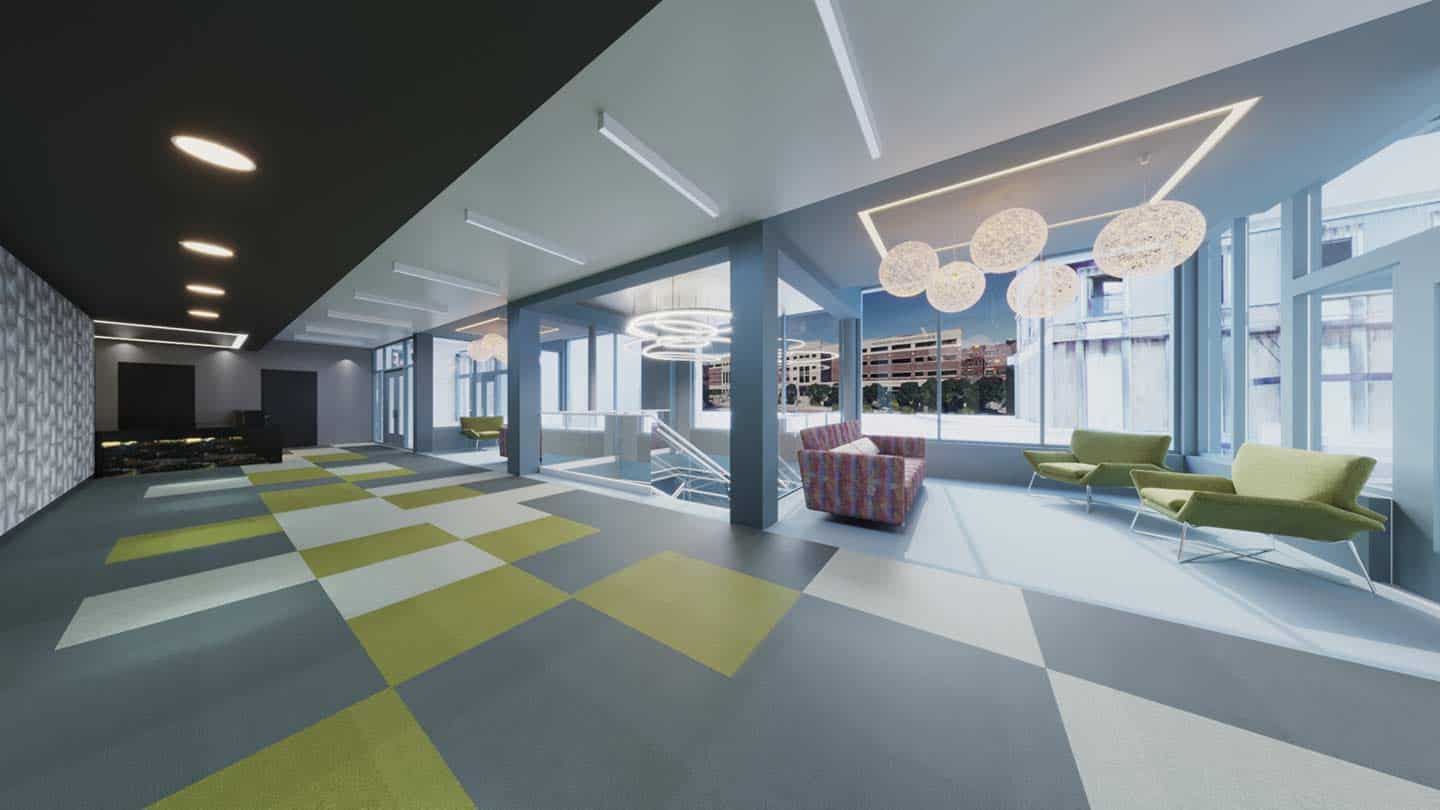 Paramount School of the Arts Lobby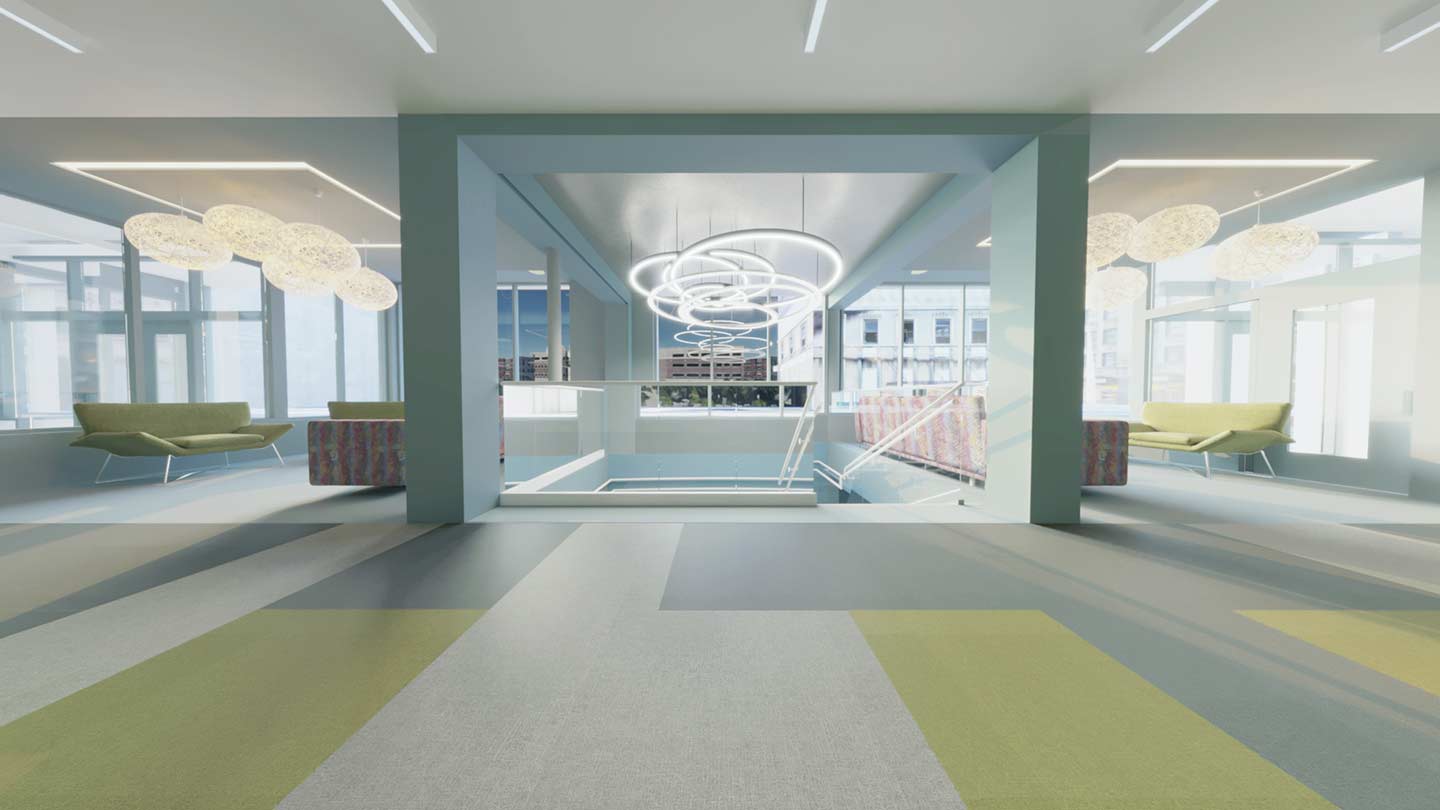 Paramount School of the Arts Lobby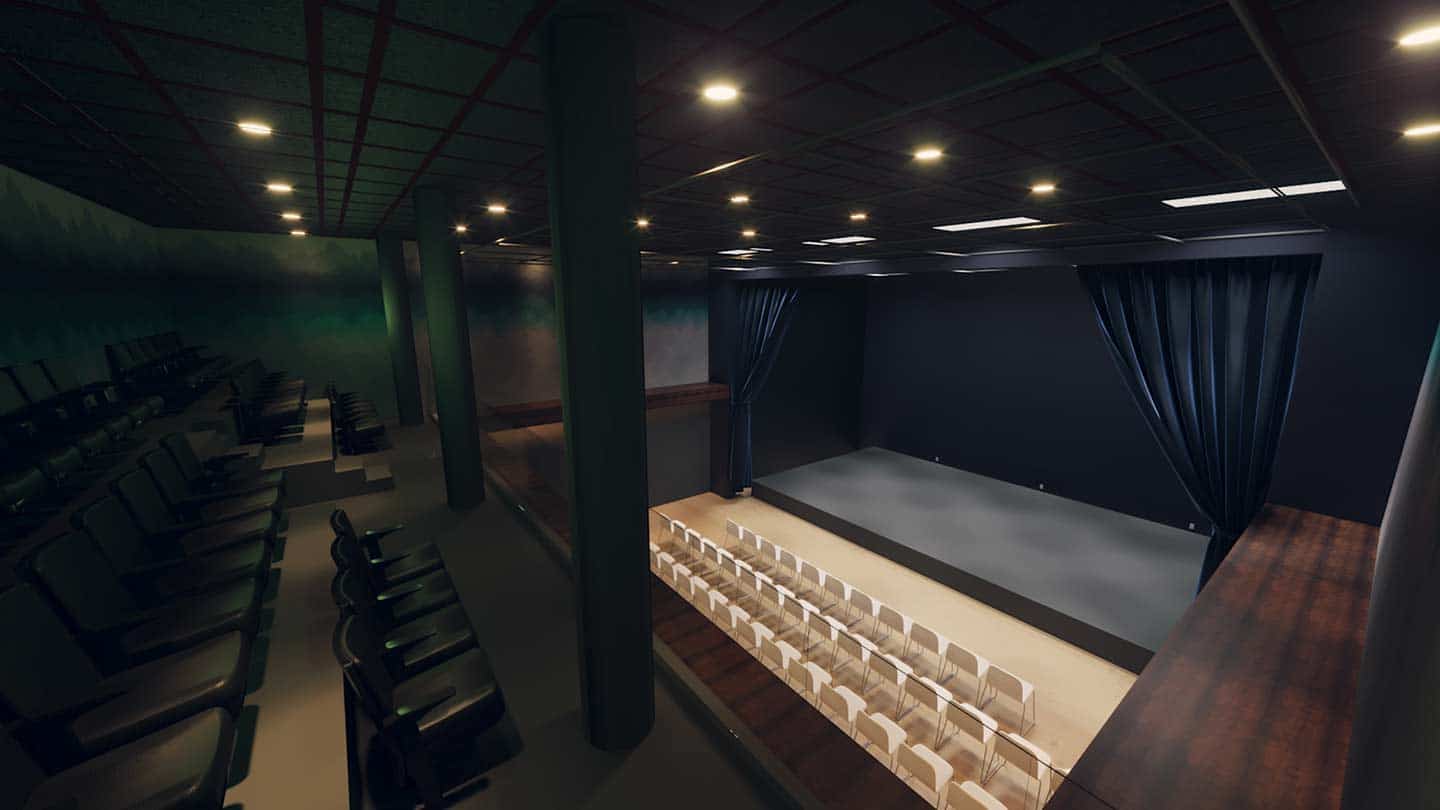 Paramount School of the Arts Flex Studio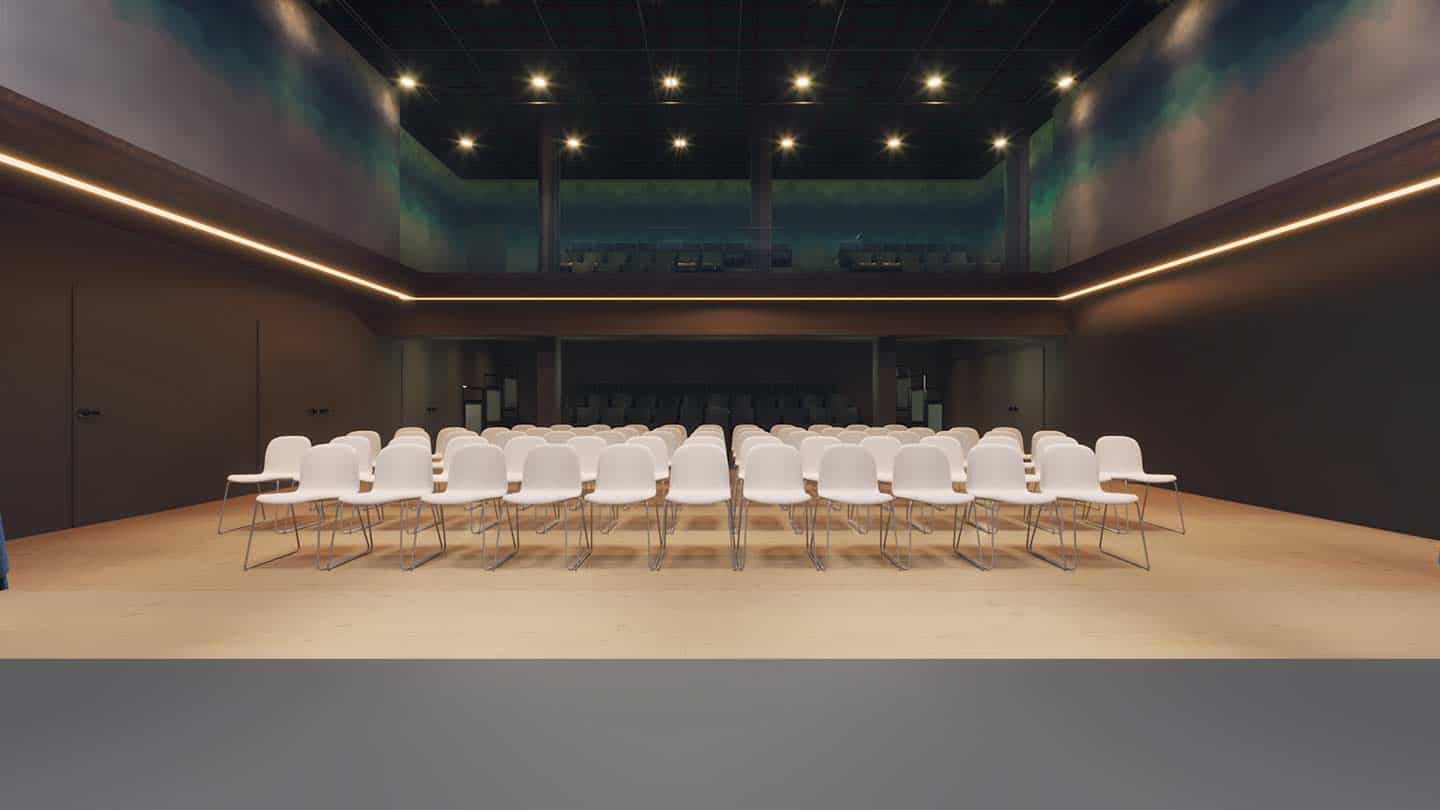 Paramount School of the Arts Flex Studio
Ready to Call Artesan Lofts
Click the link below to submit an online application and an Artesan Lofts representative will reach out to you.